Best Fruit & Veg Boxes in West Sussex
Great taste is everything – which is why we only sell the finest, freshest ingredients. We believe that food is best when it is local, fresh and seasonal, so we offer local produce where we can, because we think food tastes better when it doesn't have to travel for miles.
Help support our local producers and eat healthily by ordering from Angmering Village Greens.
Fruit and Veg Delivery in Sussex
Let us feed your imagination and delight your taste buds with our individually designed boxes tailored to your weekly or monthly requirements.
We sell fresh fruit and veg boxes and deliver for free. We also deliver to hotels, cafes, residential homes, nurseries, children's nurseries, pubs and restaurants.
For more information or to discuss box options, contact us to see how we can make your box extra special.
Helping Local Farms & Our Community in Angmering Village
There is a growing demand among consumers for more sustainable produce that comes from closer to home.
At Angmering Village Greens, we believe that supporting UK-grown food has both environmental and social benefits.
Some of the reasons sustainable food is a good choice for your health and your environment are:
It's Fresher: Food grown in the UK doesn't have to travel as far or as long to reach your doorstep.
It Tastes Better: Seasonal produce always tastes better; strawberries are always better in Summer!
It's More Nutritious: Essential vitamins can deteriorate the longer produce is kept in storage. The quicker it gets to you, the more nutrients it retains.
It's Better For The Environment: Everything needs to be transported, but a few hours in a van uses much less petrol than shipping produce across the ocean.
It Supports UK Business: UK farms are in a precarious position. If we want UK farming to continue, we have to support it.
It Supports The Local Economy: Buying more food locally keeps money circulating in the local economy, which in turn, helps others in your area.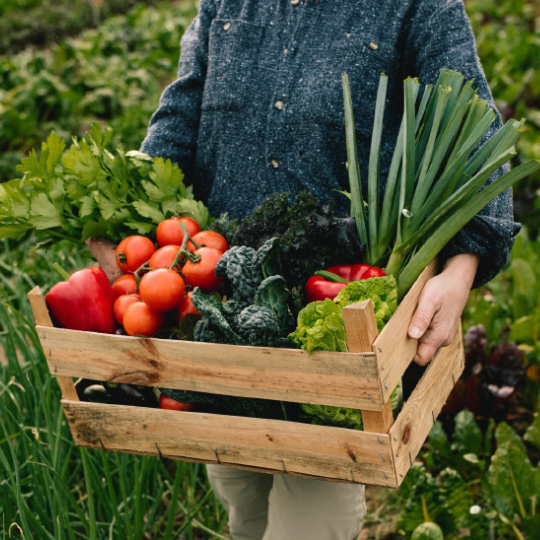 Latest News From Our Blog
Vitamins! We all know we need more of them, but where can you find them? Although all fruits and vegetables are important for a healthy diet and contain vitamins, the amounts of each one can vary wildly. To have a balanced, healthy diet it's important to know how much of each vitamin you're getting and...
We all know we should be eating better; we all know we should be eating more fresh fruit and veg, but it's easier said than done right? When we get to the shops the hundreds of choices available seems to dissolve into the same two or three ready meals, and that's if we even make...
Health and Nutrition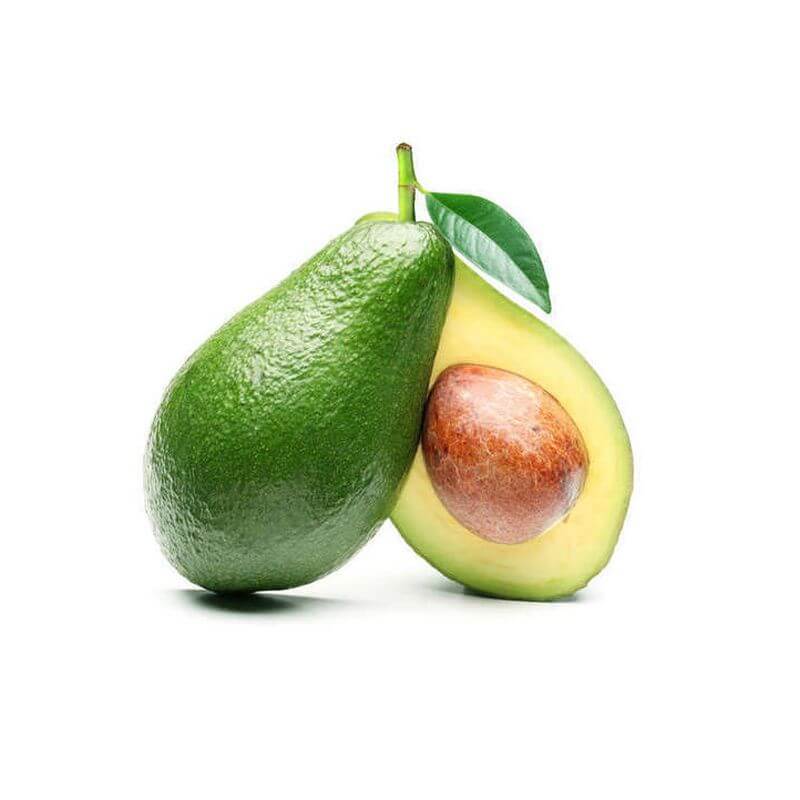 Eating fresh fruit and veg is the easiest and most fun way to get the vitamins and fibre you need to maintain a healthy and balanced diet. Eating 5 portions a day reduces blood pressure and cholesterol, helping decrease the risk of disease.
What Are The Benefits of Eating Plants?
• Improved nutrition when compared to processed foods.
• Can aid in weight loss.
• Lower Cholesterol which can improve your heart health.
• Lower risk of developing diabetes.
• Plants contain healthier monounsaturated fats.
• Fresh fruits and veg contain antioxidants which reduce the risk of cancer.
Eating a plant-based diet isn't all about giving up meat.
Instead, it's thinking more carefully about what you're eating and trying to approach your diet in a measured and optimal way.
Making sure that you have the right mix of proteins, essential healthy fats, minerals, vitamins and fibre will increase your overall nutrition and give you a great head start on your health.
This includes essential fats, proteins, vitamins, minerals and plenty of fibre too.
Newsletter

Sign up for our latest news and offers